Santa's Bag App Will be your Little Helper this Holiday Season
The Holiday Season is here, and with it comes all of the joy of spending time with your loved ones – and all of the stress of buying their gifts. While there are some of you that have already completed all of your holiday shopping, the majority of us are just beginning our frantic scramble to get gifts together. For all of the procrastinators among us, Clay Pot Studio's "Santa's Bag" app offers a bit of a light at the end of the tunnel.
Santa's Bag is the ultimate gift list manager for your iPhone or iPad. With a large countdown timer reminding you of exactly how much time you have until Christmas, this app allows you to manage gift recipients, set and track budgets, create wish/shopping lists, share info, and more. It even allows you to track which gifts have been purchased (and if they've been wrapped yet).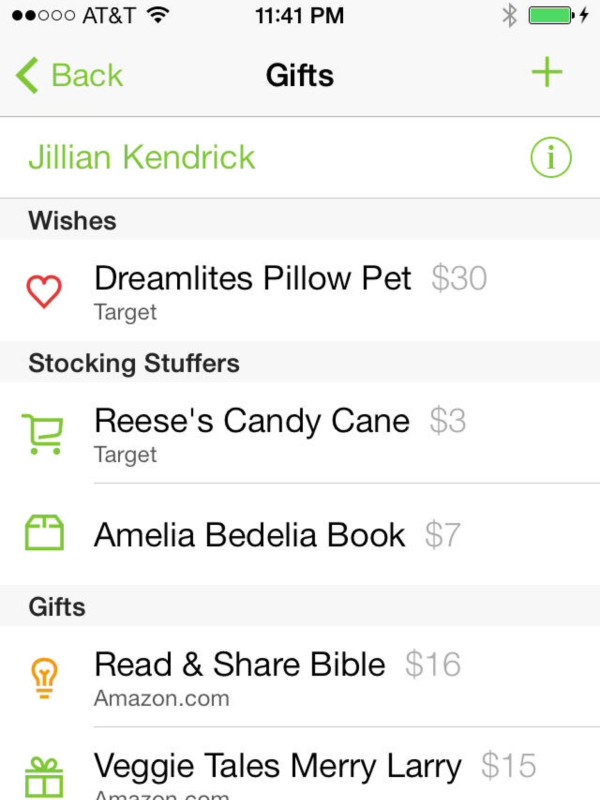 The app is simple, easy to use, and very useful. You start by importing your contacts via Facebook or your phone contact list, and follow that up by adding preferences, wish-lists, and gifts for each recipient. Once all your contacts are added, the app allows you to track your gift-buying progress and budget either for each individual contact or for your entire shopping list (displayed via easy-to-interpret bar graphs). If you're busy around the holidays (as most of us are), this app is an incredible way to help keep organized and take some of the stress out of the gift buying process.
Read Next: Apps of the week: Best Holiday Travel Apps