Six New Features Coming to the iPhone 15 Pro
Scroll down to see all.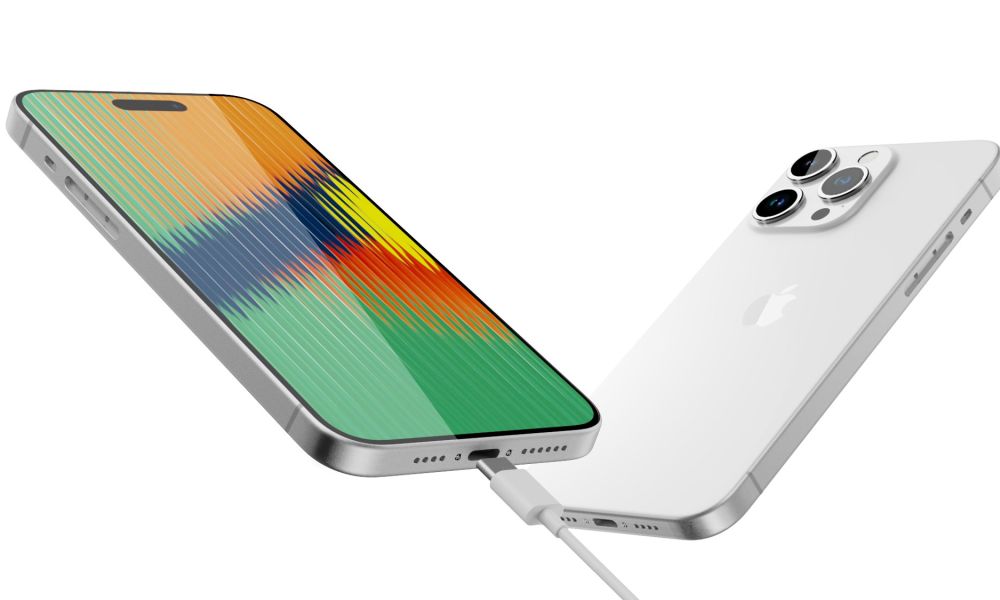 We still have at least six months before Apple officially unveils the iPhone 15 lineup. However, we already have a pretty good idea of what Apple is bringing to the table in 2023.
There are already countless rumors that might actually be true about new features and some design changes the new iPhones may have.
But the iPhone that is said to change the most is the iPhone 15 Pro and iPhone 15 Pro Max. Not only is it possible that we'll see a new "iPhone Ultra" this year, but if the rumors are true, the upcoming iPhone Pro will change the way we interact with our iPhones. These are some of the new features the iPhone 15 Pro might have.
Scroll down or click to view all.