The Twitter Bird is Dead — X Now Marks the Spot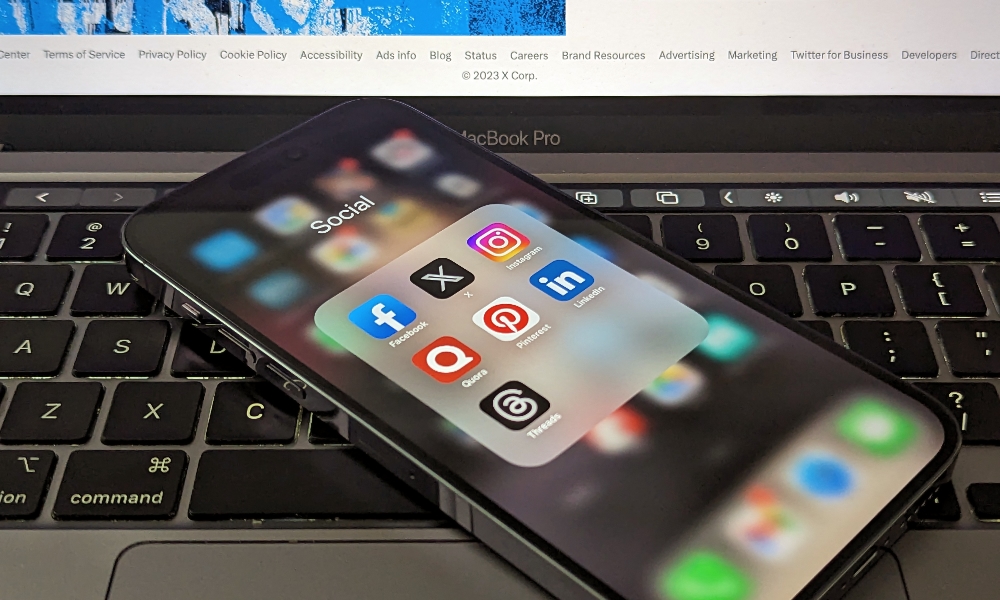 If you're a user of the social media service formerly known as Twitter, you're about to see the bluebird of happiness unceremoniously replaced with an "X" on your iPhone.
Earlier this week, Twitter Reichsführer Elon Musk rebranded the social media network to X — a single letter that spells the end of one era and the beginning of another.
Almost overnight, the familiar Twitter bird was replaced with the big, bold X as Musk turned the page on what he hopes will become a new "everything" platform similar to China's WeChat — a place where he expects users to conduct all their financial business.
To Musk, the Twitter name and bird icon don't convey that message, hence the rebranding to "X."
While the Twitter website got the new branding right away, app changes take a bit more time to make their way through the App Store. As of today, though, The Twitter app is now X — at least sort of.
If it hasn't already happened, you likely have an update waiting in your App Store queue that will change the icon over, replacing the recognizable blue Twitter bird that may have adorned your Home Screen for the past thirteen years. However, despite the rebranding, it's still the same Twitter app under the hood, even if it's not nearly as recognizable.
What's interesting, though, is that Apple's App Store policies may be standing in the way of Musk's ambitions for world domination. The app may have the "X" logo and even shows "X" as the name on your Home Screen, but if you visit the App Store, you'll notice it's still called "Twitter."
As John Gruber points out at Daring Fireball, Apple doesn't allow apps to have a single character as their app name. This little tidbit was shared on X by Nick Sheriff, who adds that it would be a historic exception if Apple actually allowed Elon Musk's X Corp to rename Twitter to simply X.
However, this is more than merely a cosmetic issue with the name on the App Store. It also means the app isn't currently searchable as "X." If you attempt to locate it that way, you'll see Microsoft's Xbox app, Xfinity, and a handful of VPN and video chat apps, but no X — despite the app now being published by "X Corp."
The latest version of the app also has the same boilerplate release notes as the past several dozen updates — "We made improvements and squashed bugs so Twitter is even better for you." This still includes the Twitter name and makes no mention of the new branding.
Like most things that have transpired with Twitter since Musk took over, the entire transition to X seems to have happened very suddenly. We've known about Musk's plans to rebrand Twitter for quite some time, but nobody expected it to happen as suddenly as it did, and the new Twitter/X app is just one more sign of it being a rush job, likely pushed out quickly just to get the new icon in place.
What remains to be seen is how much success Musk & Co. will have in convincing Apple to bend its rules for the name name. Musk acquired the highly valuable single-letter domain name x.com from PayPal six years ago, and it was naturally no problem to expropriate the @x handle from its original owner. Dealing with Apple may be another matter entirely, though.
It should have been entirely possible for X Corp to use something longer, like "X: The Everything App" without any issues, so the choice to keep it as "Twitter" for now suggests that Musk may indeed be fighting to become the first single-letter app on the App Store.