New iPhone SE Predicted to Sell 15,000,000 Units
The new 4-inch iPhone SE was announced at an Apple event on Monday and will be available on March 31. During the keynote, Apple indicated they sold 30 million 4-inch iPhones in 2015, which is impressive considering the most recent 4-inch iPhone is over two years old. Customers still using a 4-inch iPhone are well past due for an upgrade, and Apple stated they are releasing the iPhone SE in response to high customer demand for a new 4-inch iPhone.
Apple is not alone in its belief the device will be a hit. Amit Daryanani of RBC Capital Markets released his opinions to investors last Wednesday. He indicated only 40 percent of Apple's install base has upgraded to the larger iPhone models released over the past two years. Daryanani predicted Apple could sell up to 15 million 4-inch iPhone SE devices priced starting at $549.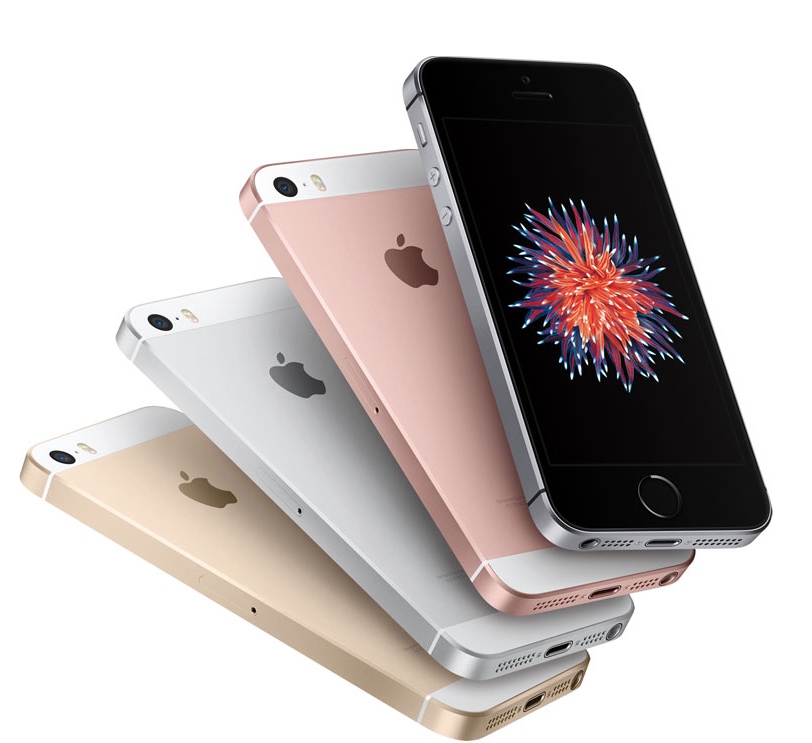 However, Apple is making a move to put their newest iPhone in as many hands as possible and announced today that the iPhone SE will start at the startling low price of $399. This is of course for the entry-level model, which is 16GB. A larger 64GB model will also be available for $499. It seems Apple learned a valuable lesson with the iPhone 5c, their last "budget friendly" iPhone that started at $549 and did not sell well.
Daryanani, along with other investors, believe Apple's release of a new 4-inch iPhone is a strategic move by Apple to target two primary groups of consumers. On the one hand, the iPhone SE will appeal to users who prefer the 4-inch form factor and are still using a device over two years old. For these users, upgrading to the iPhone SE is a no brainer. On the other hand, the aggressive $399 starting price of the iPhone SE will appeal to more budget conscience buyers. This is Apple's first true budget device and it will be interesting to see if it catches on. It appears Apple is putting the iPhone SE in a position to be the most popular 4-inch iPhone ever. Also, it may the first iPhone to make an impact in emerging markets, an area Apple has never successfully reached.
The most impressive feat of the iPhone SE is Apple managed to include almost all of the premium features found in the flagship iPhone 6s and 6s Plus in an extremely affordable package. The only notable absence is 3D Touch. Apple Pay, support for Live Photos, an A9 chip (same as the iPhone 6s) and even the most recent 12-megapixel camera capable of shooting 4K video are all packed into the iPhone SE. The design is identical to the iPhone 5s and it's a wonder how Apple is able to price this device so aggressively.
The iPhone SE comes in Silver, Space Gray, Gold or Rose Gold. It will be available for preorder starting March 24 and will go on sale everywhere else on March 31.
Learn More: iOS 9.3 Officially Released with Night Shift and New 3D Touch Options