Dual-Lens Camera May Be Exclusive to the iPhone 7 Plus

The iPhone has long been known for being camera-centric, and it seems as though that's not going to change for a while. In fact, the next version of the iPhone may include a dual camera that will take advantage of an image processing algorithm developed by Israeli company LinX, which was bought out by Apple.
Rumors that the new device would include a dual camera began surfacing last year, however recent rumors suggest that the dual camera will be exclusive to the 5.5-inch version of the iPhone, likely to be called the iPhone 7 Plus, according to KGI Securities analyst Ming-Chi Kuo.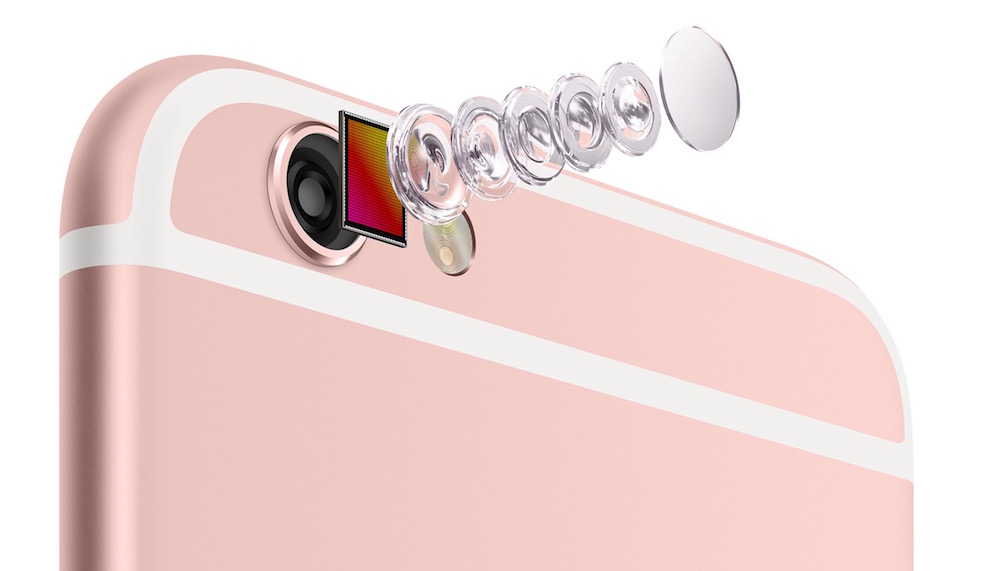 "New iPhone shipments to be capped by similar form factor as iPhone 6s & 6s Plus; top hardware upgrade is dual-camera (5.5-inch model only), though many competing models with dual-camera will launch soon, joining others already on the market; first impressions could underwhelm," said Kuo in a statement.
Rumors of a dual-lens camera started gaining momentum back in January, when Kuo himself said that Apple was developing both a single-lens and a dual lens version of the iPhone 7 Plus. So far it's been unclear as to whether or not the smaller, 4.7-inch iPhone 7 will include a dual lens camera.
Of course, it wouldn't be all that surprising to see only the iPhone 7 Plus to include the dual lens camera. In fact, the precedent was set when the the iPhone 6 and iPhone 6 Plus came out, considering the camera in the iPhone 6 Plus included optical image stabilization, a feature that didn't come to the smaller iPhone until the iPhone 6s. Apple likely wants to see how useful the feature actually becomes to users.
As mentioned, the inclusion of the dual camera is likely coming about due to Apple's acquisition of LinX, an acquisition that could help Apple produce "DSLR quality" photos on the iPhone. LinX has shown off that its technology is able to produce clearer images with significantly less noise, and images are much more detailed when zoomed in as well. Not only that, but LinX's technology is also able to handle taking photos in low-light and mid-light situations, such as indoors, as it lets more light in than cameras by the likes of Samsung and even Apple.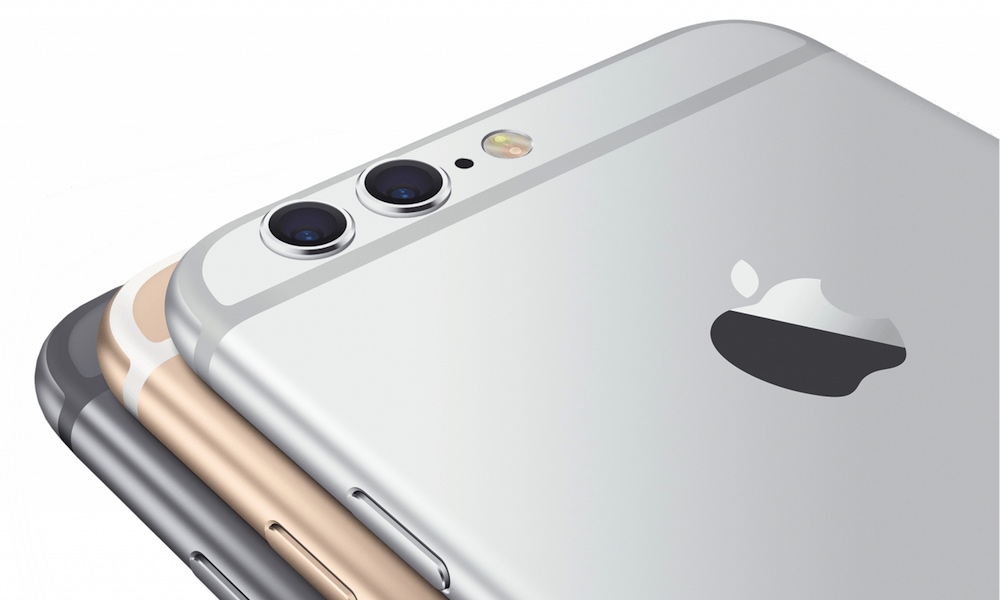 Interestingly enough, LinX's cameras could even open the door for 3D depth mapping on the iPhone. The algorithms are able to detect depth in an image based on color information. This could be very useful for things like 3D scanning, background removal, refocusing, and so on.
Of course, its not just rumors that point to a possible dual-lens camera. Apple has also filed patents for dual-lens camera systems, which are made up of a standard wide-angle lenses like what is currently found in the iPhone, complimented by a second telephoto lens that's able to capture zoomed in photos and videos. In this case, one of the lenses would be used for standard photo taking, and the other would kick in when the user wants to zoom in.
The iPhone 7 is set to receive a new design considering it's a major update – not an 's' variation. Given the fact that there now may be two cameras on the back of the device, the camera module will be quite a bit larger and could be a major source of design change for the iPhone 7.
The camera isn't the only thing set to completely change in the iPhone 7. Perhaps one of the biggest changes to the device will come in the form of the removal of the headphone jack, something that could change how we consume music.
Learn More: Is This What the iPhone 7's Wireless Headphones Will Look Like?
Are you excited about the rumored dual-lens camera system? Let us know in the comments below.