12 Small But Useful New Features in iOS 17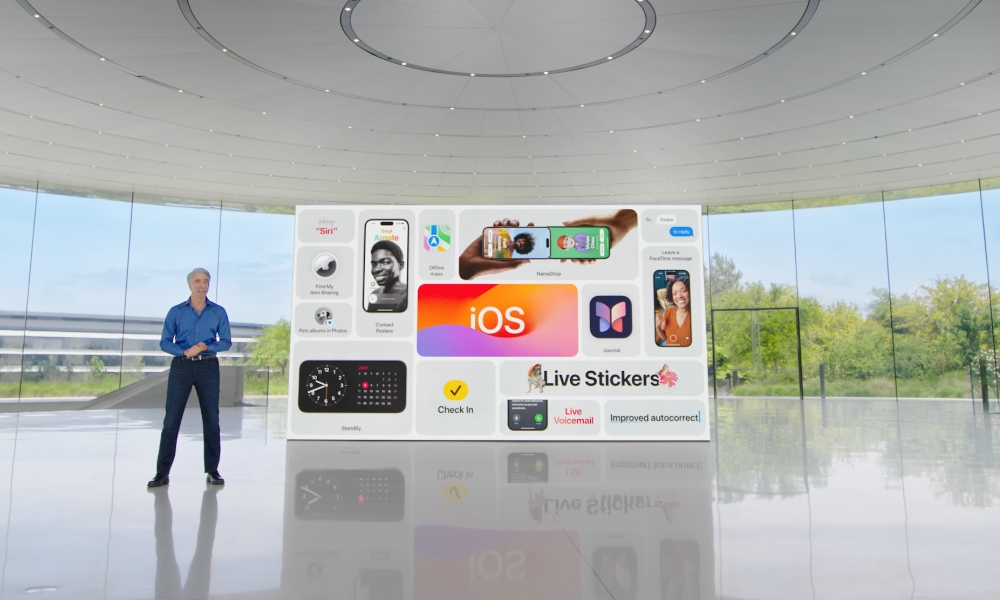 While iOS 17 may not have the same significant new "tentpole" features of iOS 16 and prior releases, it still packs in enough new goodies to make it an upgrade to look forward to — and something that's greater than the sum of its parts.
Last week, we highlighted some of the biggest new things coming in iOS 17, but there are also a lot of smaller quality-of-life improvements here too. Apple has touched on some of them briefly on its iOS 17 Preview page, while others are things we've discovered from the past week or so of playing with the first iOS 17 developer beta. Read on for 12 smaller iOS 17 features that will make a big difference in how you use your iPhone.