Keep Your iPhone Safe with These 10 Tips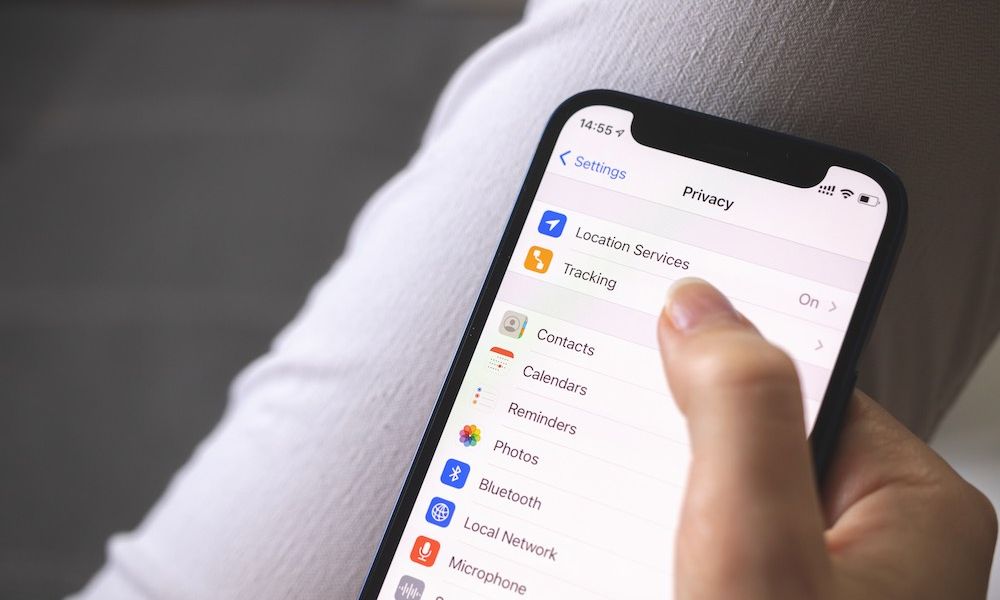 One of the many reasons why people choose iPhone over Android is because of how secure the operating system is.
It's no surprise that iOS is just a bit harder to crack than Android, and it's because of all the security features and patches Apple adds with almost every new software update.
Still, your iPhone can't do everything by itself. You also need to have the right settings and follow the best practices to make sure your iPhone and your data are as safe as possible.
But how can you get started? Read on for the 10 easiest ways to keep your iPhone and your personal data safe.