What Not to Expect at Tomorrow's 'Wonderlust' Event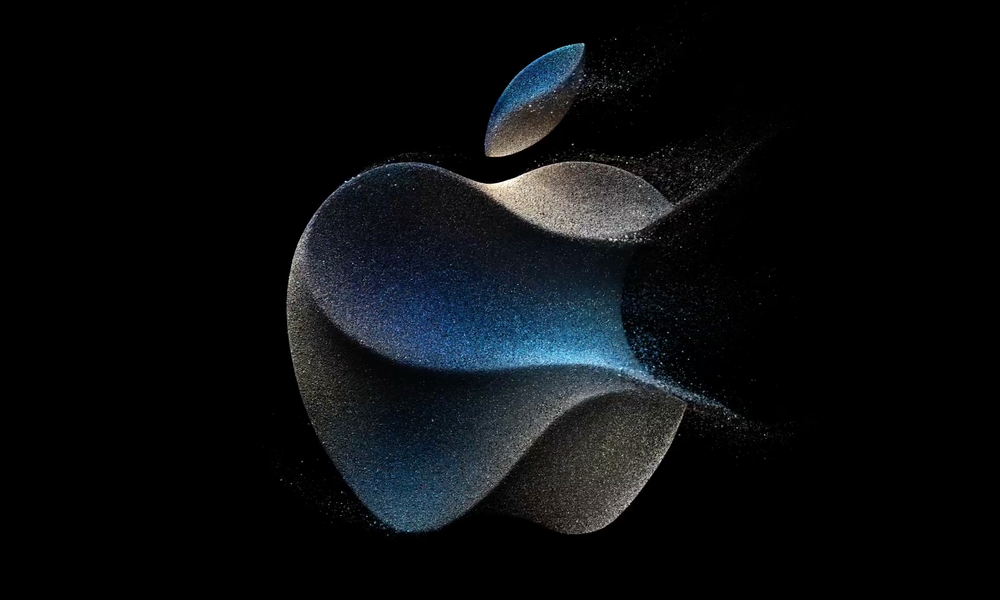 Apple's fall Wonderlust event is just around the corner, and while the company hasn't confirmed anything that we might see tomorrow, we already have a pretty clear idea of what devices will launch.
On the other hand, we also have a pretty good idea of what Apple will not show this time around. The company is already working on many different new products that we should see in the next few months, but just because it's already working on some cool products doesn't mean we'll see them next Tuesday. These are the products that you shouldn't expect during tomorrow's event.