The Best Two-Factor Authentication Apps for Your iPhone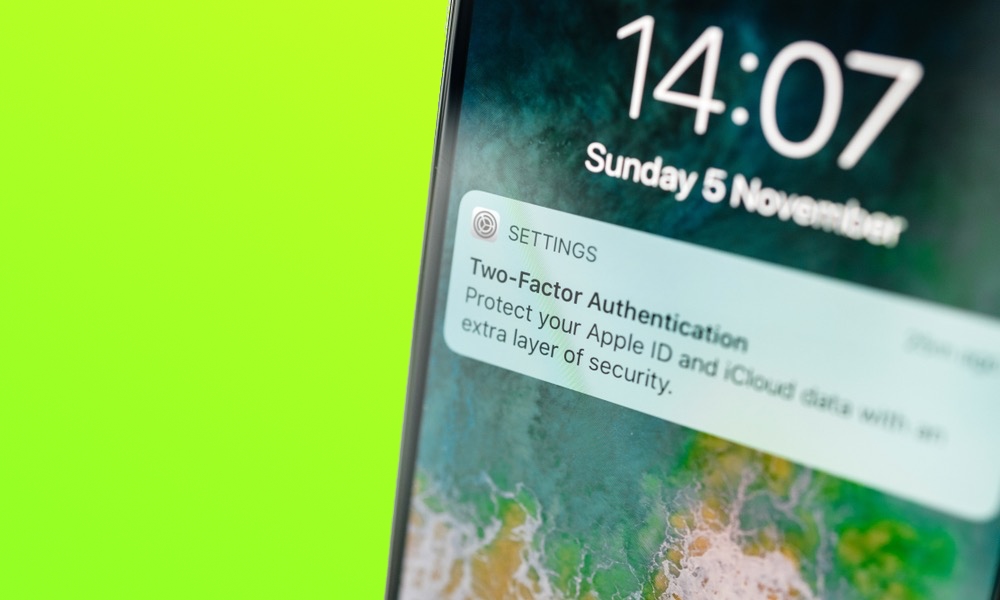 These days you can never be too careful, especially online. With so many scammers out there trying to get a hold of all your important information, you need to be mindful of how you handle your login credentials.
That's where two-factor authentication comes in. This helpful feature will reduce the chance of someone getting access to your account without you knowing about it.
With two-factor authentication, also known as 2FA, you'll only be able to log in after you present two forms of authentication. That's usually your password plus an extra code that's sent to your iPhone via SMS or generated using an app on your mobile device or computer.
Two-factor authentication is one of the best features the online world has. Whether you want to keep your email or bank account safe, using a 2FA method will make it extremely hard for cyber criminals to get a hold of your private information.
While some platforms offer their own 2FA protocols, many rely on third-party apps to generate the codes needed for the second factor. The best part is that you can use most of these apps for free, so feel free to try any app that you like and switch it if it doesn't fit your needs. If you don't know which apps to use, here are some of the best 2FA apps you can find on the App Store.
---
---
---
---
---
---
---