Six Apple Products Coming in 2023 (Get Excited!)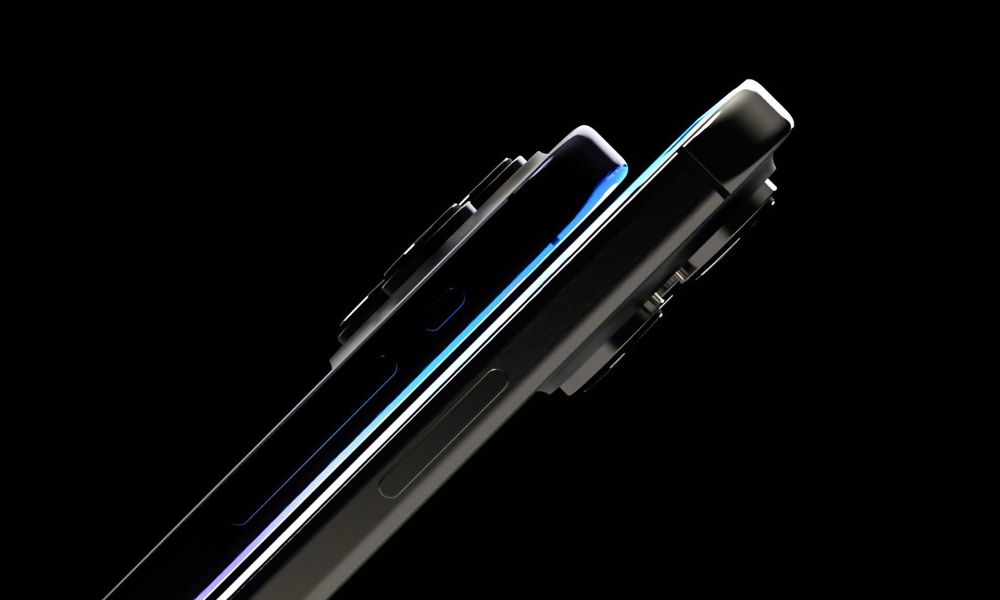 Every year, Apple launches a series of new products. Some will be major hits that resonate with the large userbase and some will be just the next thing. It appears that expectations are higher with every new season of releases.
As every year for the past decade, we track several new rumors and leaks of products that the Cupertino behemoth will be likely announcing soon.
Fortunately, 2023 is no different. We already have many rumors about projects Apple might be working on. Some of them are definitely coming out in 2023, while some others might be delayed until 2024.
Get excited! Here are six Apple products we might see in 2023.