6 Things to Expect from Next Week's Apple Keynote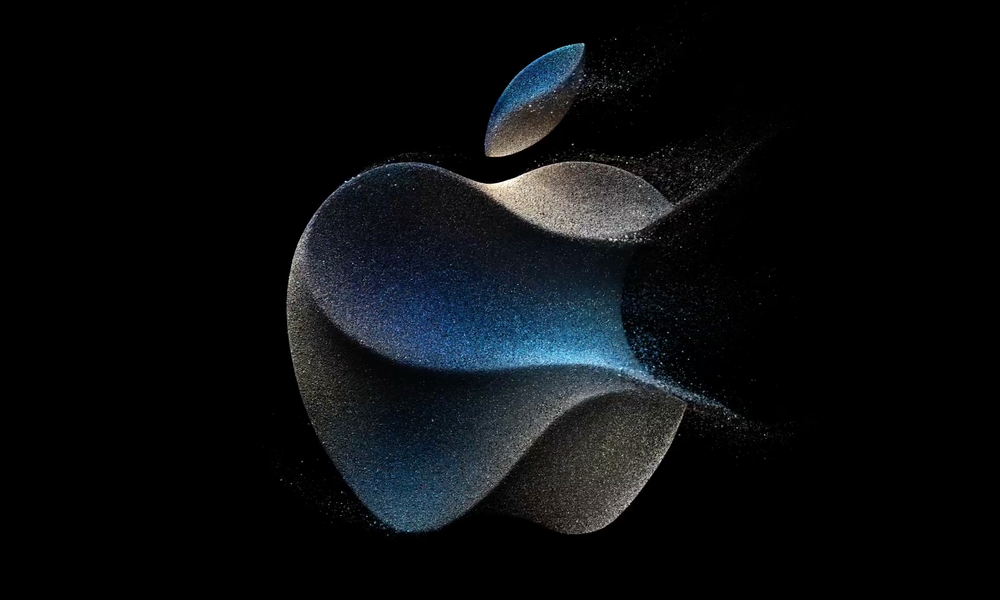 We're only a few days away from Apple's big fall event. Cleverly called Wonderlust, Apple's September showcase is expected to feature a lot of new products and updates that we can't wait to get our hands on.
As to what Apple is specifically going to announce, there are a lot of rumors going around telling us what Apple is working on and what we might actually see. While Apple never actually says what its events will be about, we already have a pretty good guess as to what the company is planning to reveal during its event this coming Tuesday.
Read on for six big things that we hope to see during Apple's Wonderlust event on Tuesday.