10 Things That Surprised Me at Apple's Wonderlust Event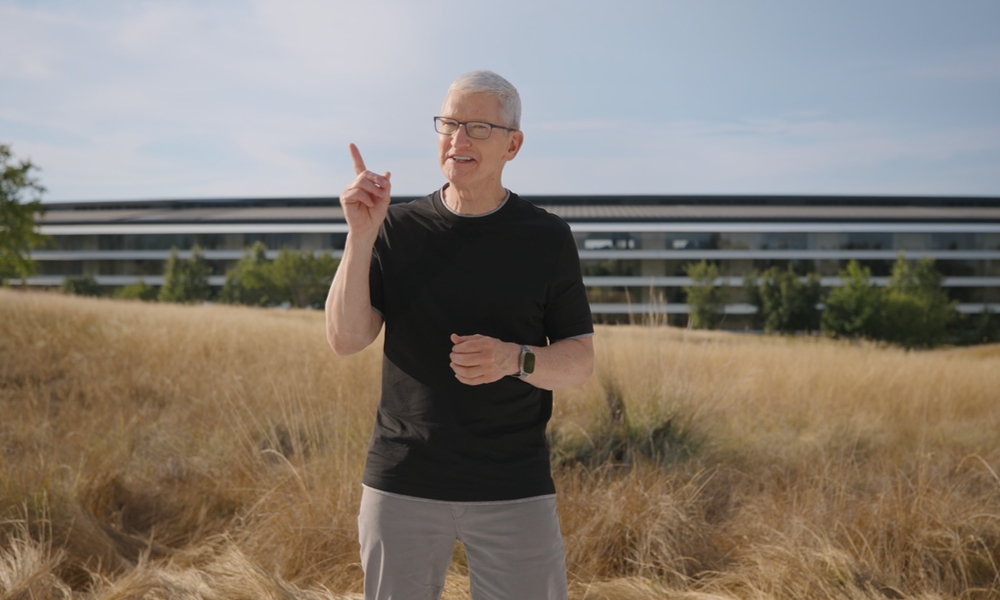 Now that Apple's September event is over, we can take a look back and see all the new things that the company announced.
While there were a couple of things that felt a bit disappointing, overall, the Wonderlust keynote was a fantastic event for both Apple and its fans all over the world.
And while we already knew we were going to get some new iPhone models, as well as a new Apple Watch, there were a lot of things that we weren't expecting.
Even though there were a few things that felt underwhelming, Apple's Wonderlust event was a total success. Not only did we see a lot of things we already expected, like USB-C, but we also got a lot of new surprises we didn't even think were possible.
Read on for 10 things that really surprised me during the event.