Learn 10+ New Mac Keyboard Shortcuts Today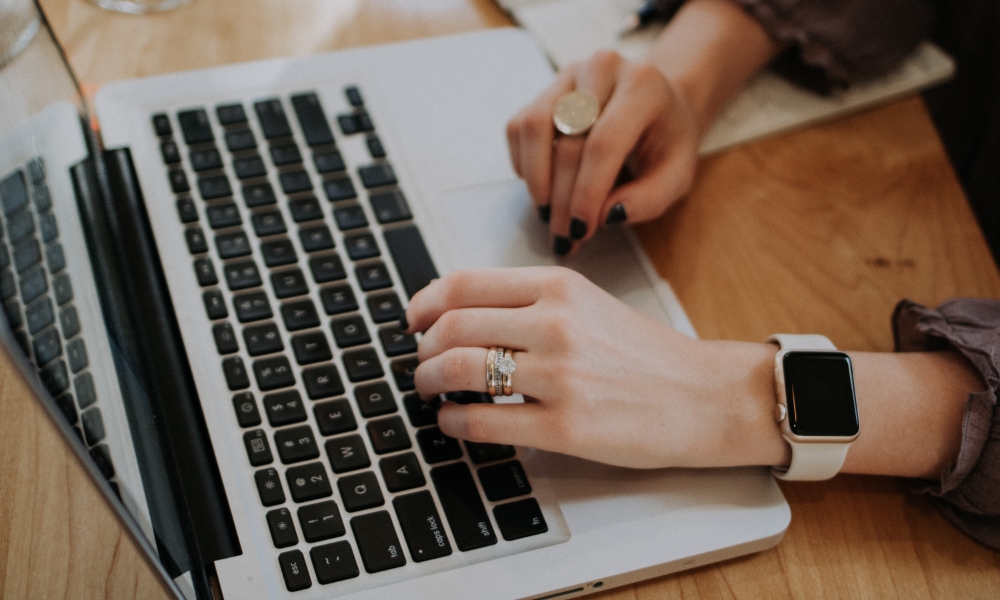 Your Mac is packed with a ton of useful shortcuts you can use in your everyday life. Whether you want to quickly search for something on Safari or get a preview of all your files, it only takes a couple of keystrokes to kick things off, and then your Mac will take care of the rest.
With that said, if you're new to your Mac's operating system, you may have a hard time figuring out all these keyboard shortcuts and what to do with them. That's where we come in. Whether you're new or a seasoned Mac user, here are ten of the best keyboard shortcuts you should be using.