17 Smart Moves and Settings Only iPhone Pros Use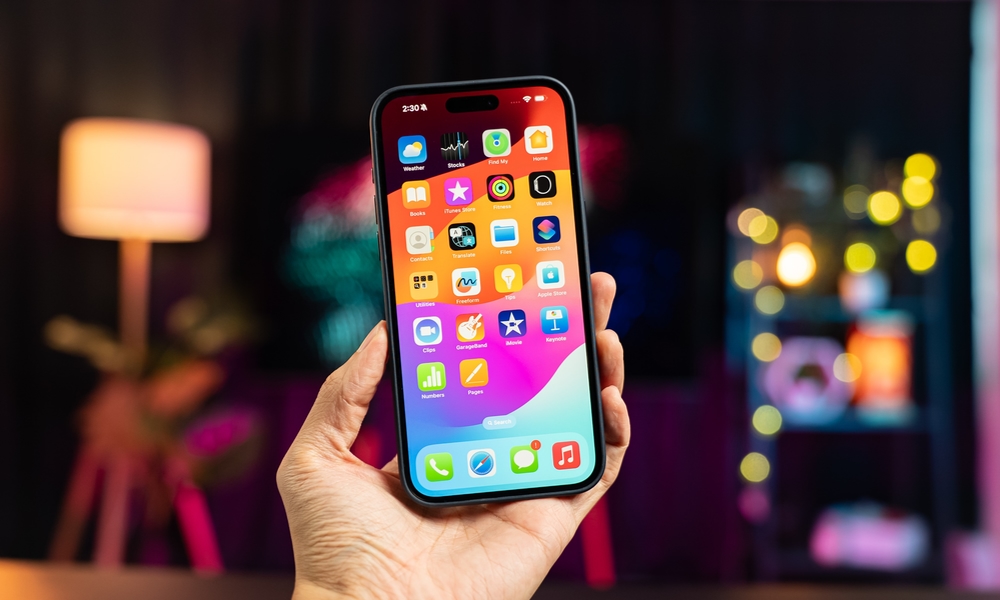 If you've been an iPhone user for a very long time, you've probably learned a few tricks to make your life a bit easier.
After all, the iPhone is filled with many different features, settings, and shortcuts that you can use with just a few taps or gestures.
But what if we told you you aren't using your iPhone to the fullest yet? There are many other tips and tricks you can start using today if you want to become a pro iPhone user.
There are countless ways you can master your iPhone. Whether you want extra customizable buttons or you're looking to add specific vibration patterns to your contacts, your iPhone has all the tools you need to use it like a pro.
Don't believe us? Read on for 17 things you can do to take your iPhone experience to the next level.