11 Things You Need to Try When Using ChatGPT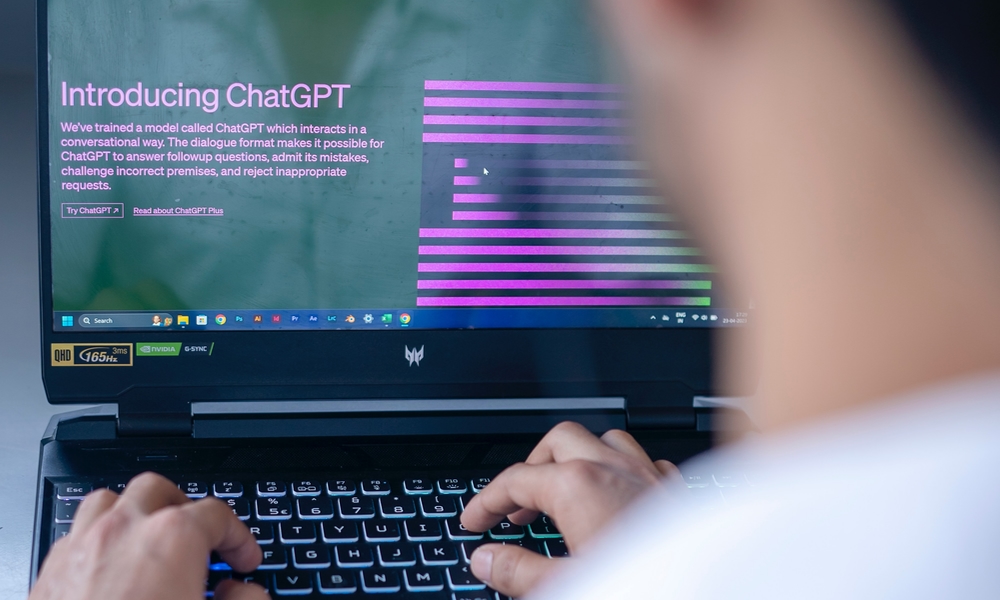 Artificial intelligence is taking the world by storm. Whether you use it to generate images, answer questions, or just chat with a synthetic person, AI has many different uses in our day-to-day lives.
While the term "AI" has been around for many years now, it's only recently that we've seen what it's capable of, thanks to a powerful tool called ChatGPT.
You've probably heard of ChatGPT before; it's a tool that receives your input and gives you a human-like response.
While it's still far from perfect, it's already a powerful tool you can use to help you at work, school, or just to have some fun. The best part is that you can get a lot out of the app for free. You don't need to spend a dime to do any of the things on this list.
Just keep in mind that while ChatGPT is a lot of fun and can be very helpful, you do have to be a bit careful with the answers you get from it. They won't always be accurate, and occasionally they may even be completely wrong.
Also, you should never rely on ChatGPT for important or sensitive subjects; for instance, don't use it to get legal or medical advice. While the app can give you some solid tips to set you on the right track, it's always best to consult with an expert.
Starting to use ChatGPT might be a bit hard, especially if you don't have any prior experience. So, if you're struggling to get started, read on for eleven things ChatGPT can help you with right away.