Beat Procrastination with These 10 iPhone Apps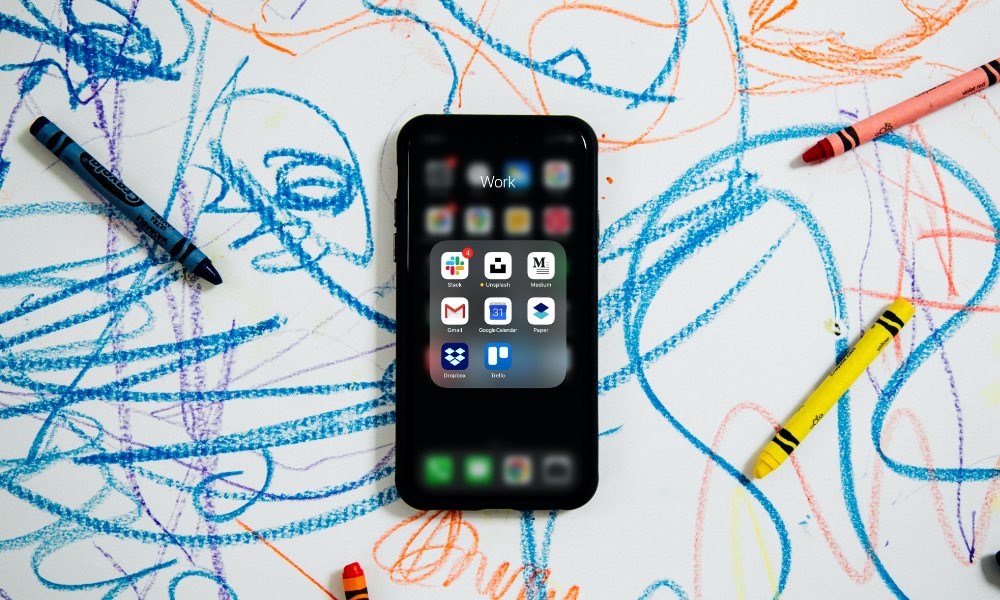 At some point in our lives, we've all been victims of procrastination. Sometimes we either don't have a clear objective in mind or just don't feel like working on that specific day.
Whatever the reason, procrastination is productivity's number one enemy. While some people can quickly beat procrastination, some of us really struggle with actually getting things done. If you're that kind of person, then you might need a bit of help.
Fortunately, your iPhone has everything you need to beat procrastination. All you need is to get the right apps installed. There's a whole range of apps designed to help make you a more productive person through the use of technology. They're great and easy to use, but they can't do the job for you; you'll still need to work hard and be sure to try to become more productive every day, but remember, it's a marathon, not a sprint.
If you don't know where to begin, then read on for 10 of the best apps to get you started on your road to improved productivity.