8 Professional Apps You Need to Try on Your iPad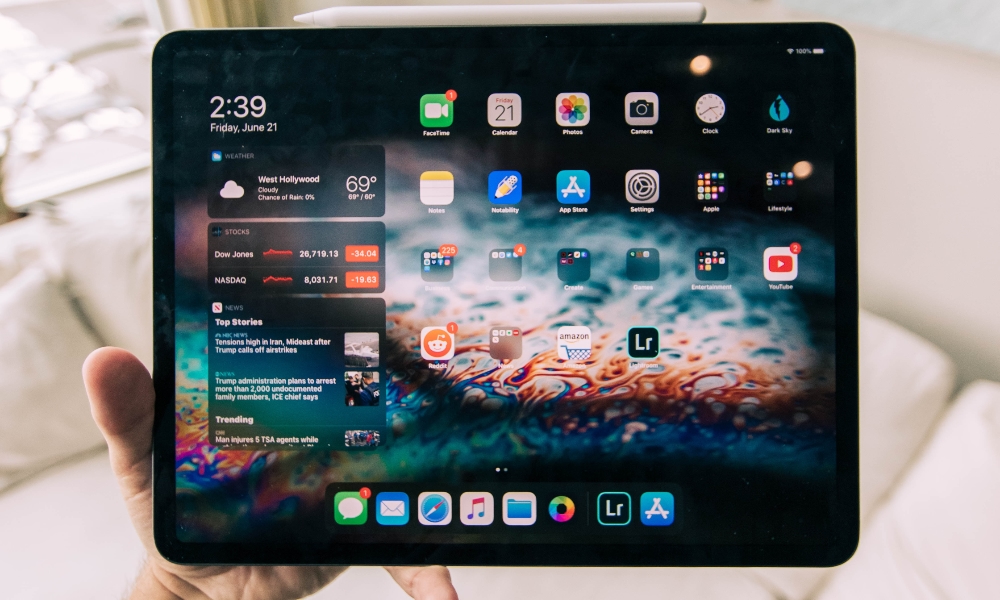 Even though the iPad used to be considered little more than just a big iPhone, Apple has made great strides in turning its tablet into a powerful platform in its own right.
Now, the iPad is capable enough to stand on its own, even if you don't use any other Apple devices. What's more, Apple is slowly turning the iPad into a complete laptop. While you can start using your iPad as a MacBook replacement right now, you still need to have the right tools for the job.
Your iPad is already filled with amazing features and apps that can make it a powerful device for your work. Whether you like drawing, editing, or writing as a hobby, or you do it professionally, your iPad can help you get your work done without ever opening your laptop.
You'll also find dozens of professional apps on the App Store that will help you get the most out of an iPad for all your creative and productivity needs. Read on for 8 apps that can help turn your iPad into the only device you need to get things done.