10 Things to know about the iOS 17 update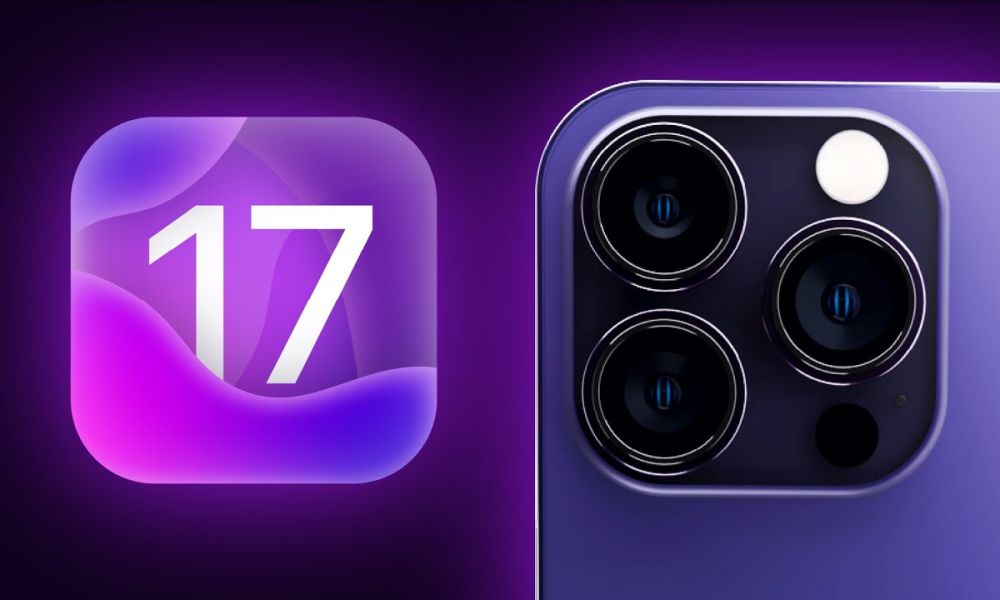 Earlier this month, Apple released the final version of iOS 17, which means everyone can update their iPhones and enjoy most of Apple's newest features.
Of course, whether you've updated your iPhone already or not, you might be wondering what's new in this software update. Apple has packed a lot of new features in iOS 17, making it one of the best software updates we've had in a while.
If you want to lean more about iOS 17, read on for 10 things you should know before diving in on your own.