10+ Professional Apps You Can Use on Your Mac for Free
Take your Mac productivity to the next level without spending a dime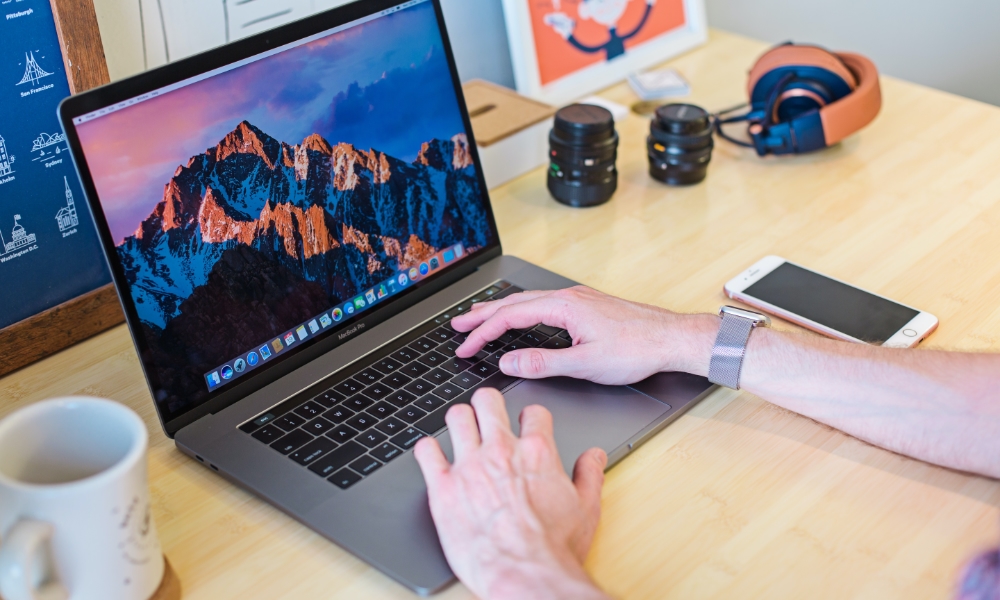 Getting a Mac means you have one of the most powerful computers available to do your work, browse the web, and binge-watch your favorite shows.
However, Macs can also be pretty expensive, and if you spend all your money getting one, you may not have enough left over to buy the professional apps you (theoretically) need to get your work done.
Fortunately, there are many pro apps you can use for free on your Mac. Today, we'll take a look at some of the best apps for doing all the things you need. Some of them are web-based apps, while others you can find on the App Store or elsewhere online.
These Mac apps will take your workflow to the next level. Whether you need to edit your photos and videos or make a cool presentation, you can use these apps without spending a dime, and the best part is that even if you aren't sure these apps are for you, you can download them and try them without committing to a subscription or spending your hard-earned cash. Read on for the best free productivity apps for your Mac.
---
---
---
---
---
---
---
---
---
---
---